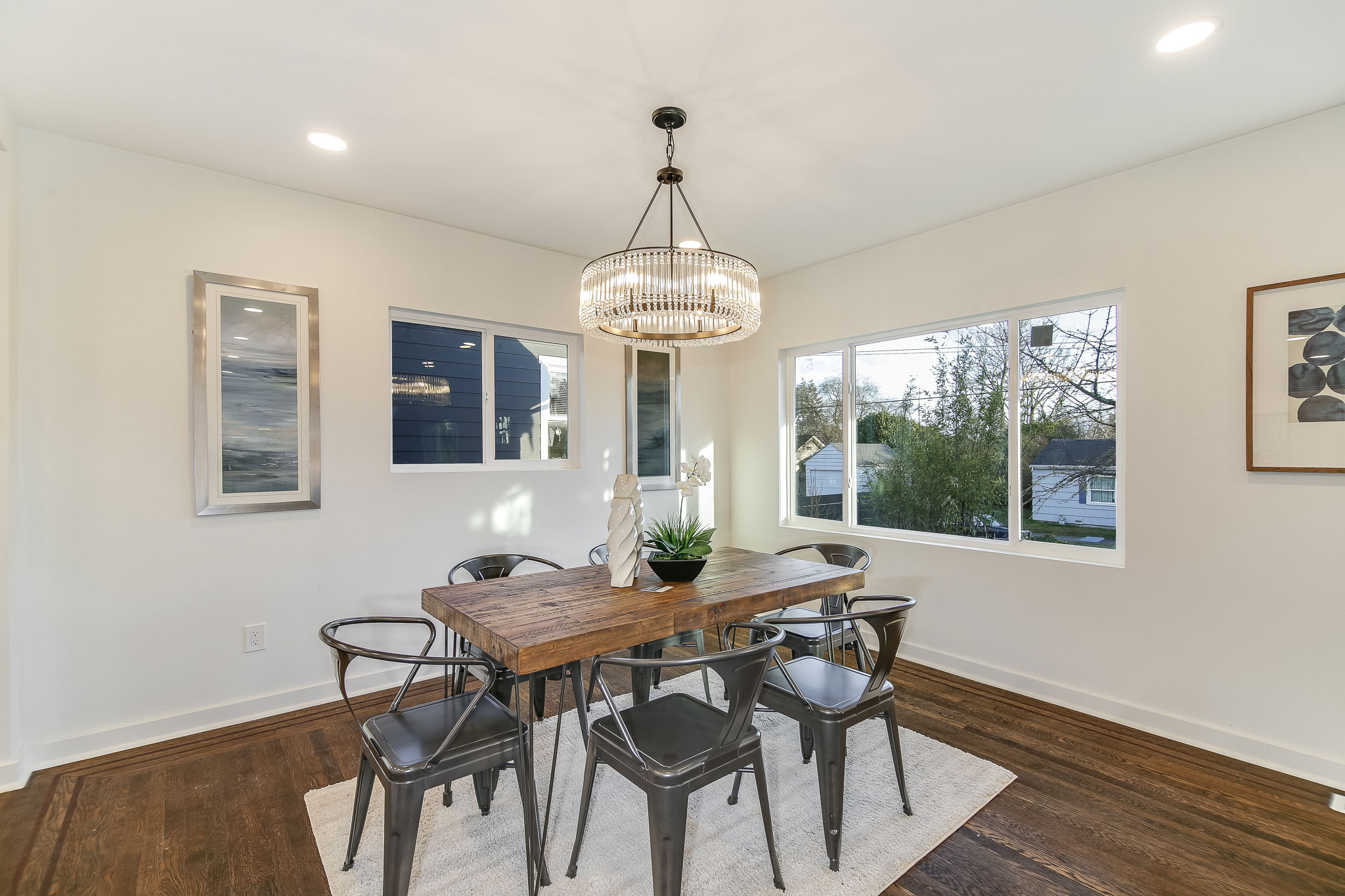 Vacant Home Staging
Our talented design team will stage your home choosing furnishings, art and accessories to help your buyer fall in love with your home.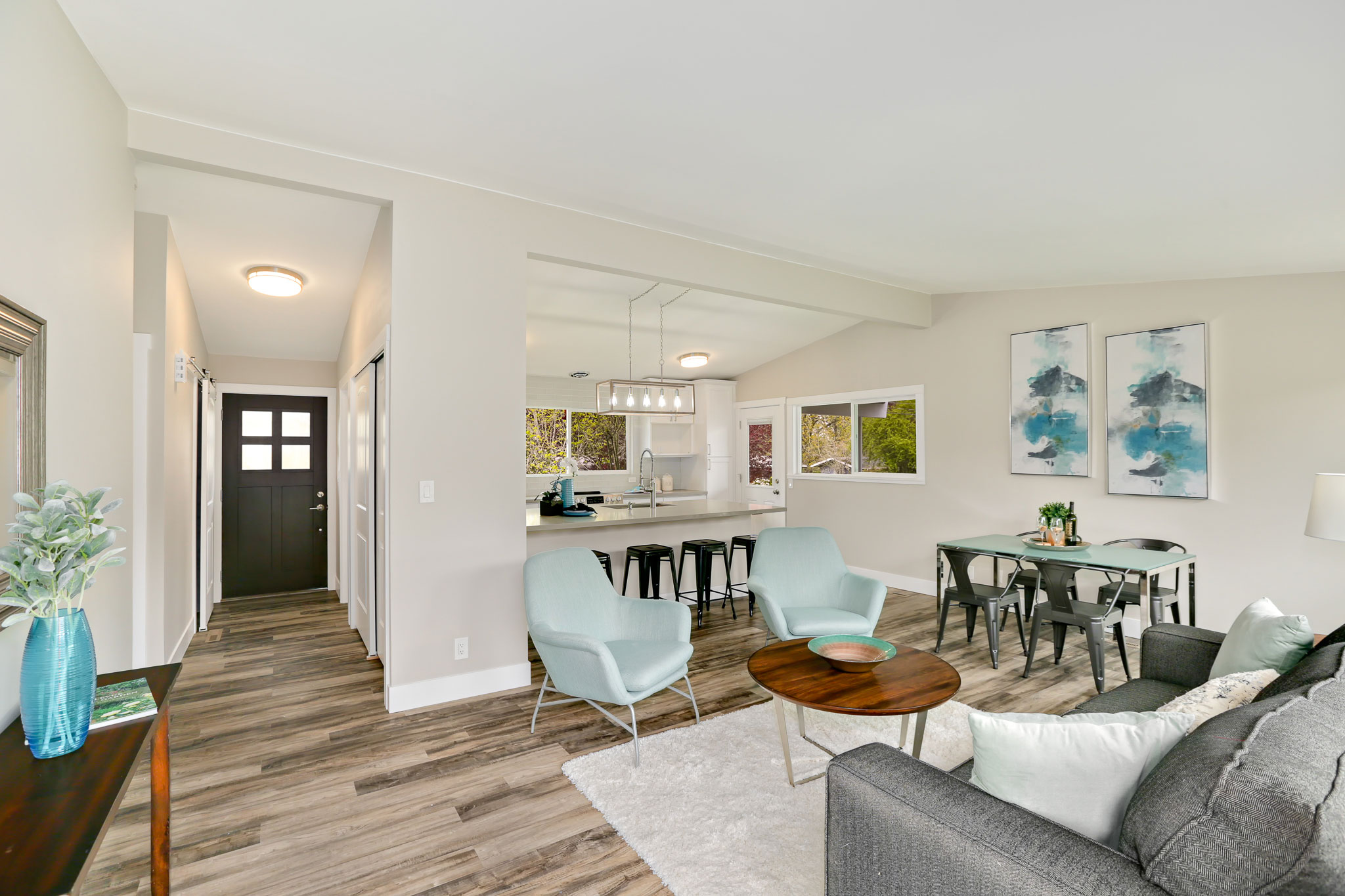 Consultations for Your Lived in Home
An experienced designer will walk through your home with you and give you a prioritized list of the changes to make the most impact on the presentation of your home for sale.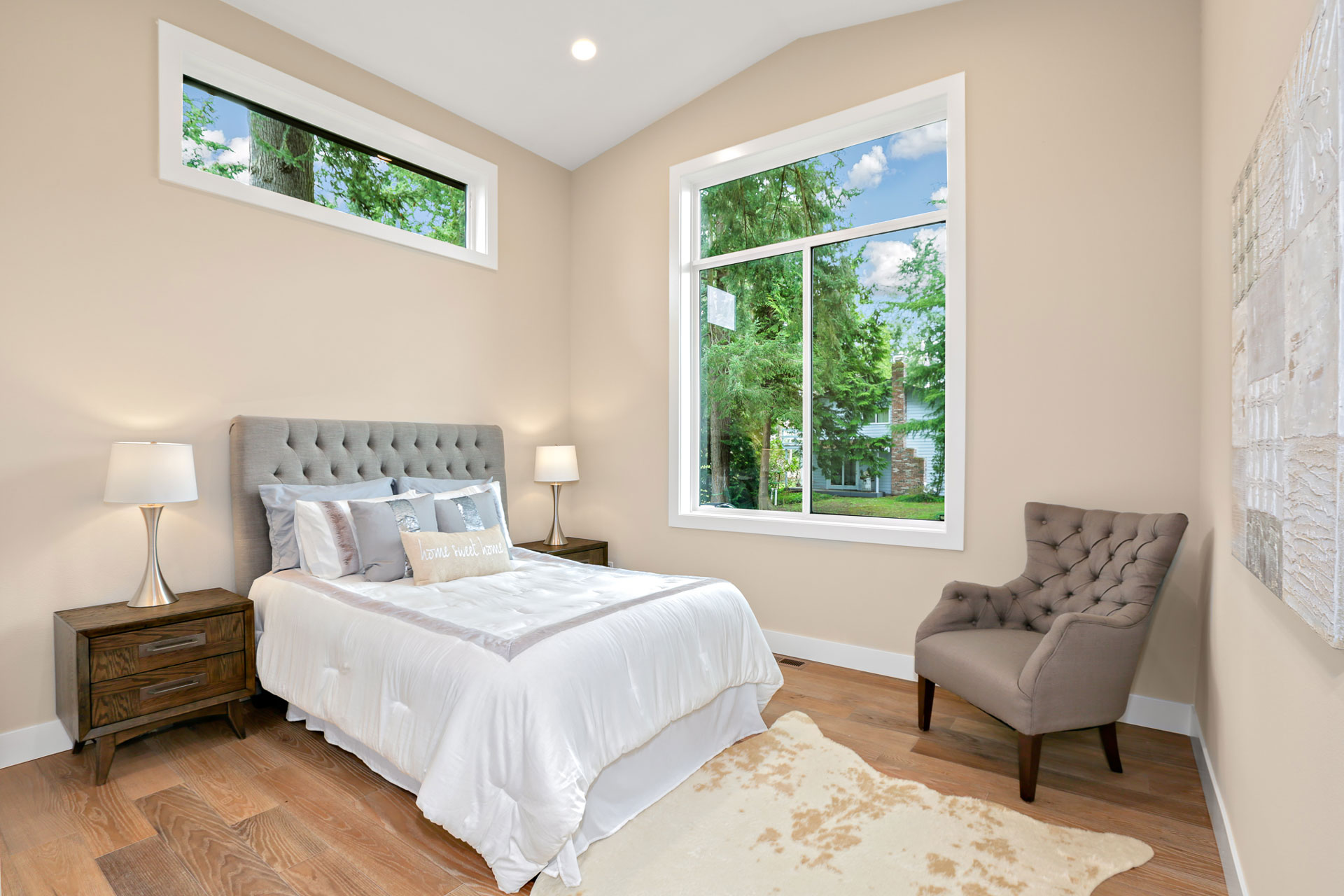 Air B&B Set Up Services
We would love to assist you in the initial set up and general staging of your Air B&B or vacation rental. We will take the set up work out of it for you by offering different packages from basic furniture installation to setting up all of the essentials for your guest to arrive tomorrow!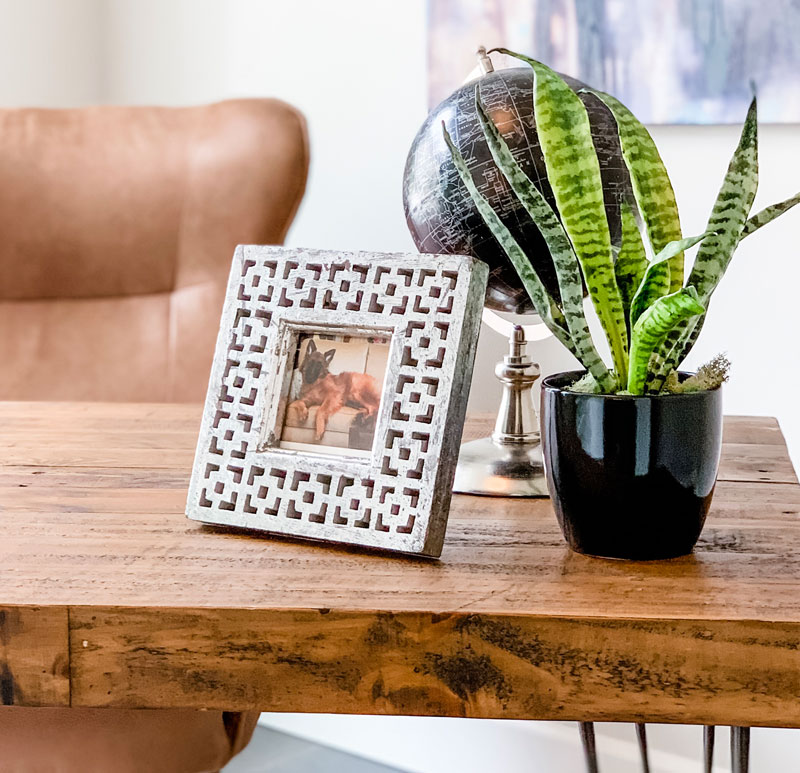 Ideal Staging to Appeal to Your Buyer.
Professional Photography is Key!
Interior and exterior professional photography is critical. Staging for Charisma is unique in that we provide a one stop service. You never get a second chance at a first impression.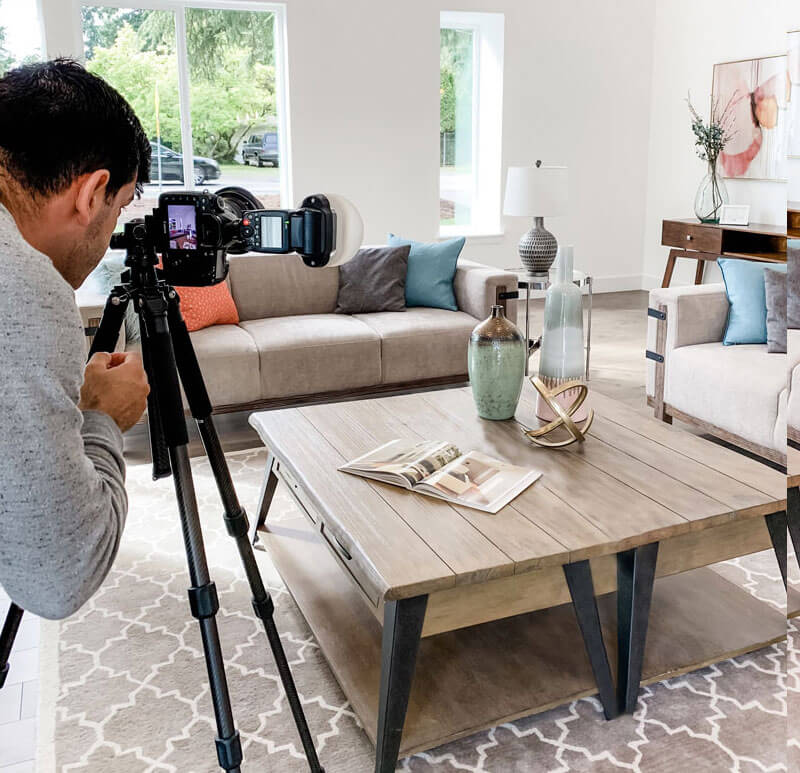 Walk-Through
A designer is assigned to walk through the home and take pictures to get a feel for the space and style of the home.

Proposal
We then return to our office to create a proposal which includes samples of the staging style we feel will best feature your home. The proposal will contain up to three options for you to choose from that will help you stage your home within your budget

Stage Date Set
Once you select your option and staging date, we will send you a contract for staging. A signed contract and credit card will hold your date for staging.

Stage
Furnishings and accessories are chosen based on our professional opinion of what will create the optimum appeal to highlight the style of the home and enchant your buyer demographic. Typically, our team will arrive between 11:30 and 1:00 and we should be finished staging between 3 – 4 pm.

Schedule De-Stage
Congratulations on the pending sale of your home! Let us know when you expect to close so we can save time on our calendar for your de-stage. Keep in mind that staging should stay in place until inspection has been signed off and the appraisal has been completed.

De-Stage
Before the de-stage date, we will send you an email to confirm that everything is ready for furniture removal, and verify access to your property. You can expect furniture removal to be completed by the end of the day of the de-stage.