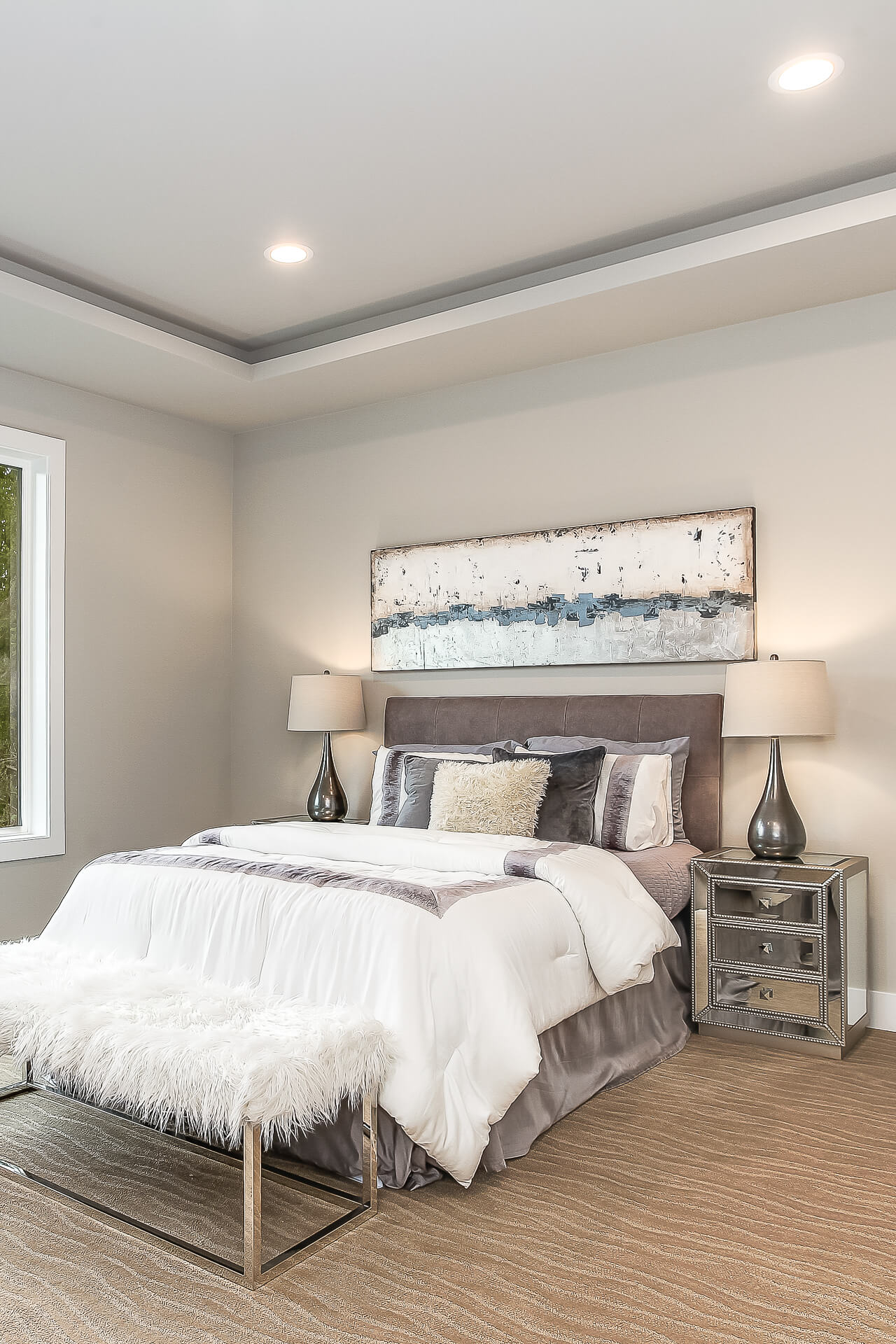 We make interiors exceptional. Our designs are created to appeal to the type of buyer who is dreaming of owning a new home.  With styles ranging from casual and kid friendly to chic and trendy, we know just the right style to capture your buyers heart. 
Leading Staging Company.
We are experts in vacant home staging and specialize in working with investors and small builders. No home is too large or too small to benefit from the creative touch of Staging for Charisma!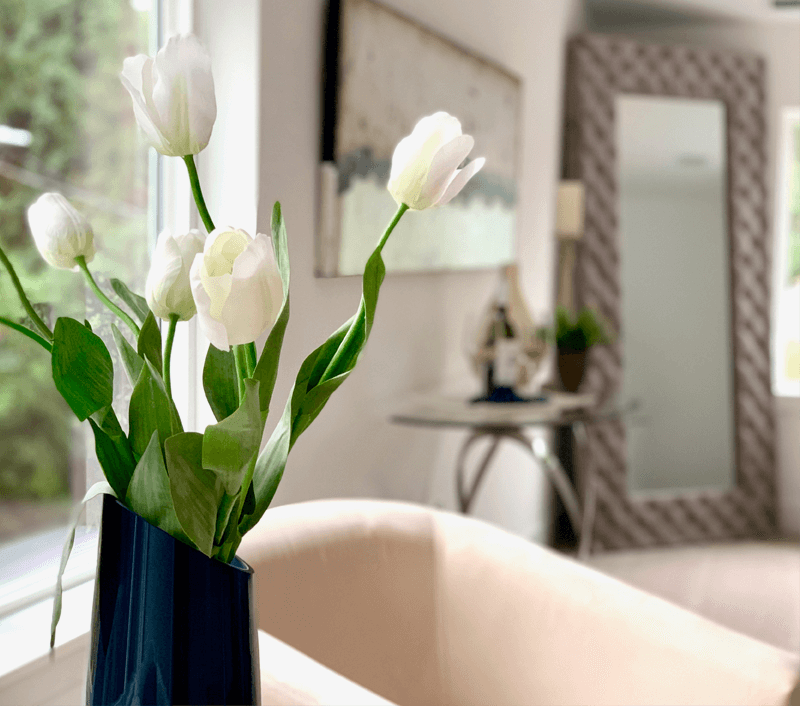 What our Customers Are Saying
"Two thumbs way up!! Charisma Staging transformed our ugly duckling in to the most beautiful swan on the lake. The design and pieces selected were perfect for the house, just enough to enhance and highlight the house features without being overwhelming. They were flexible and wonderful to work with, not like some "diva" staging companies. The pricing was very reasonable, and we were just pleased all around. 5 stars!!"
What Our Customers Are Saying
 "We really appreciate your consistency, professionalism and attention to detail. You run a great operation and your seamless integration of staging and photography helps us to streamline our marketing."
What Our Customers Are Saying
"The staging was excellent. Just after a month into the slow season of market listing , a buyer got interested and bought my condo. The team provided great support and had the de-staging done on a short notice. I would recommend this company to anyone who would like to make a good showing for their home and find a potential buyer interested quick."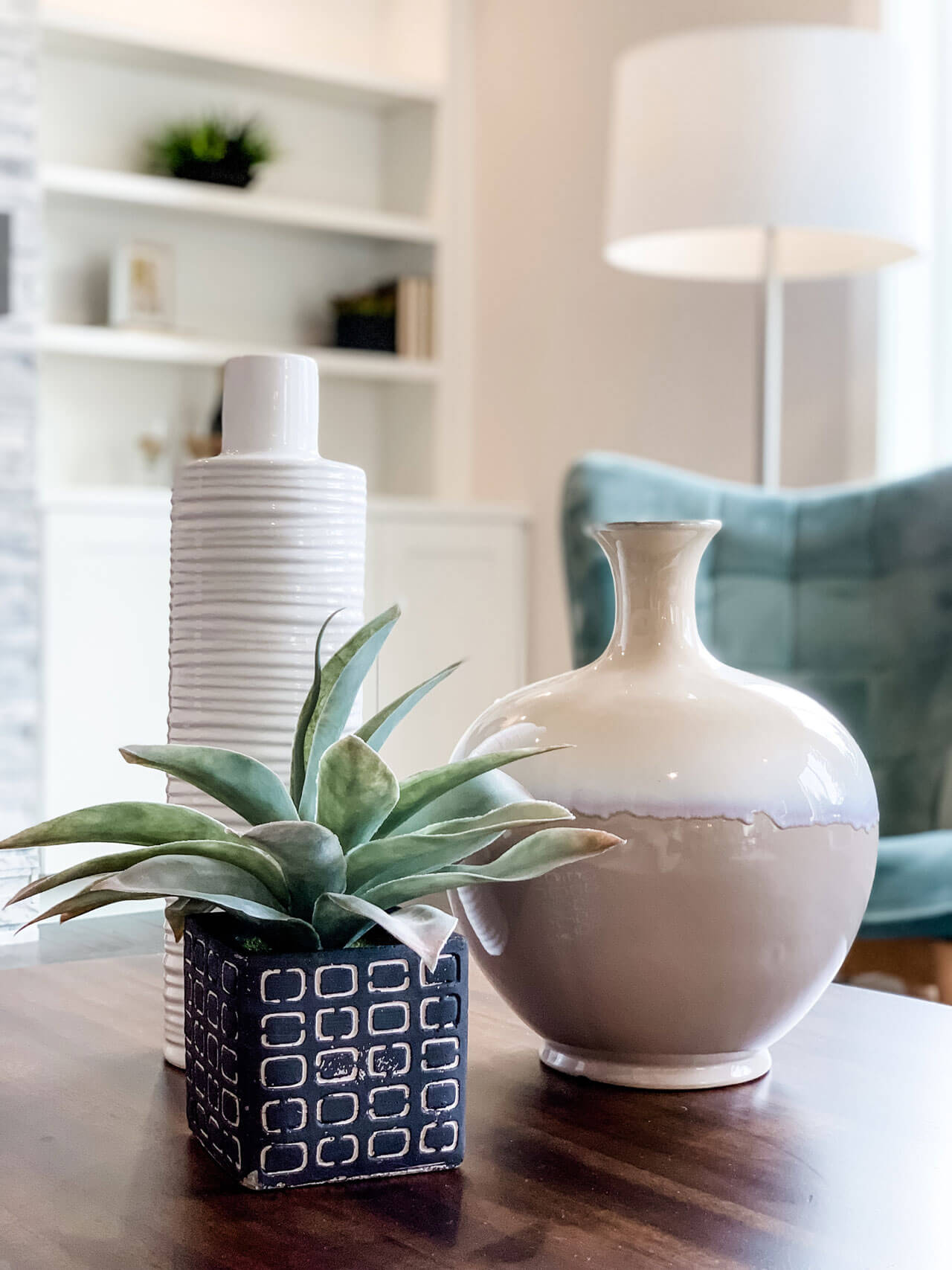 Our Service Area
We stage Snohomish County to Arlington, all East Side including North Bend, and King County to Maple Valley.
Areas we stage in include: Alderwood, Ballard, Beacon Hill, Bellevue, Bothell, Brier, Clyde Hill, Cottage Lake, Duvall, Eastgate, Edmonds, Everett, Factoria, Inglewood-Finn Hill, Issaquah, Kenmore, Kingsgate, Kirkland, Lake Forest Park, Lynnwood, Maltby, Martha Lake, Meadowdale, Medina, Mercer Island, Mill Creek, Mountlake Terrace, Newcastle, North Creek, Redmond, Sammamish, Seattle, Shoreline, Snohomish, Tukwila, West Lake Sammamish, Woodinville, Woodway