A Team of Passionate Designers and Movers
Staging for Charisma's team of professionals are experts in their craft. We want to be your dream team!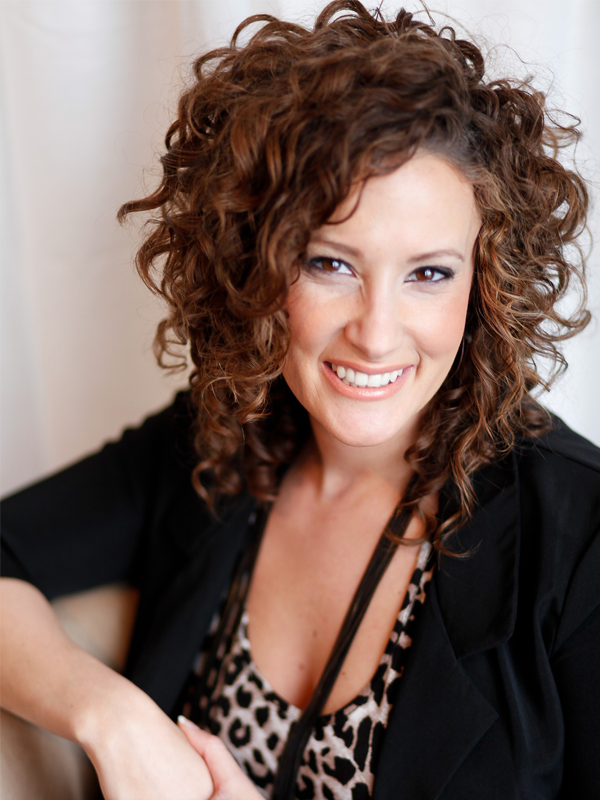 Sarah Vanausdoll
Owner, Staging & Photography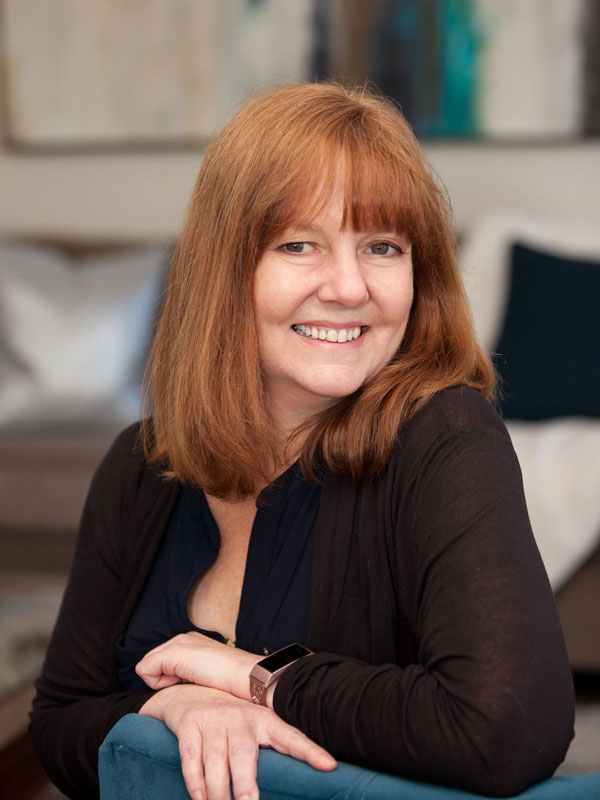 Mary Ann Mapili
Lead Designer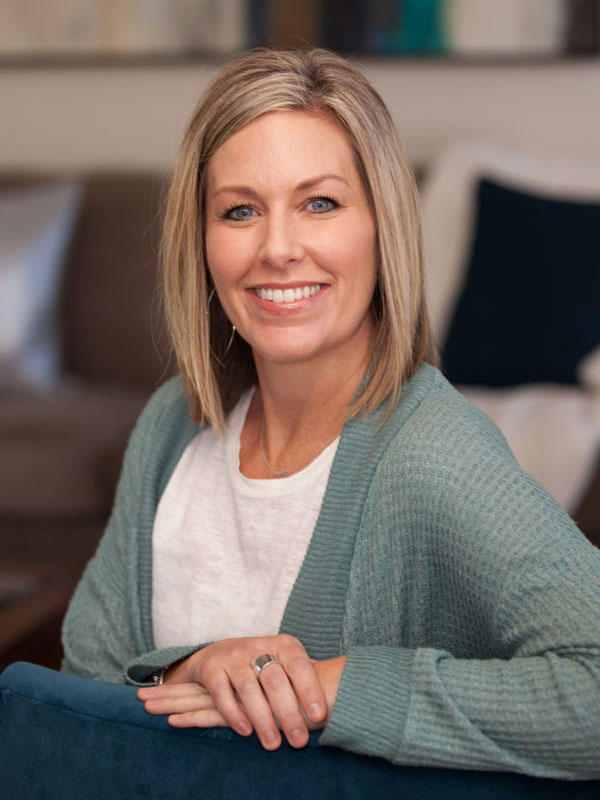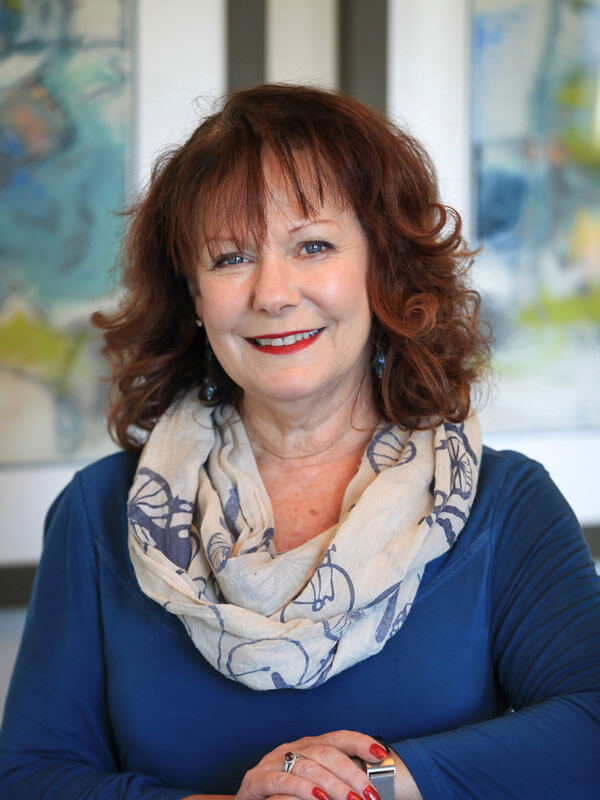 Our Story
Pam Christensen, the founder of Staging For Charisma started the company in 2007.  After being an executive in the corporate world for many years she decided to follow her passion for design and real estate and start Staging For Charisma.  She started off storing her furniture in her home, while still working in the corporate world to pay her bills. From those humble beginnings she grew the company to what it is today.  By instilling her passion in her employees Staging For Charisma continues to offer high quality staging to our customer.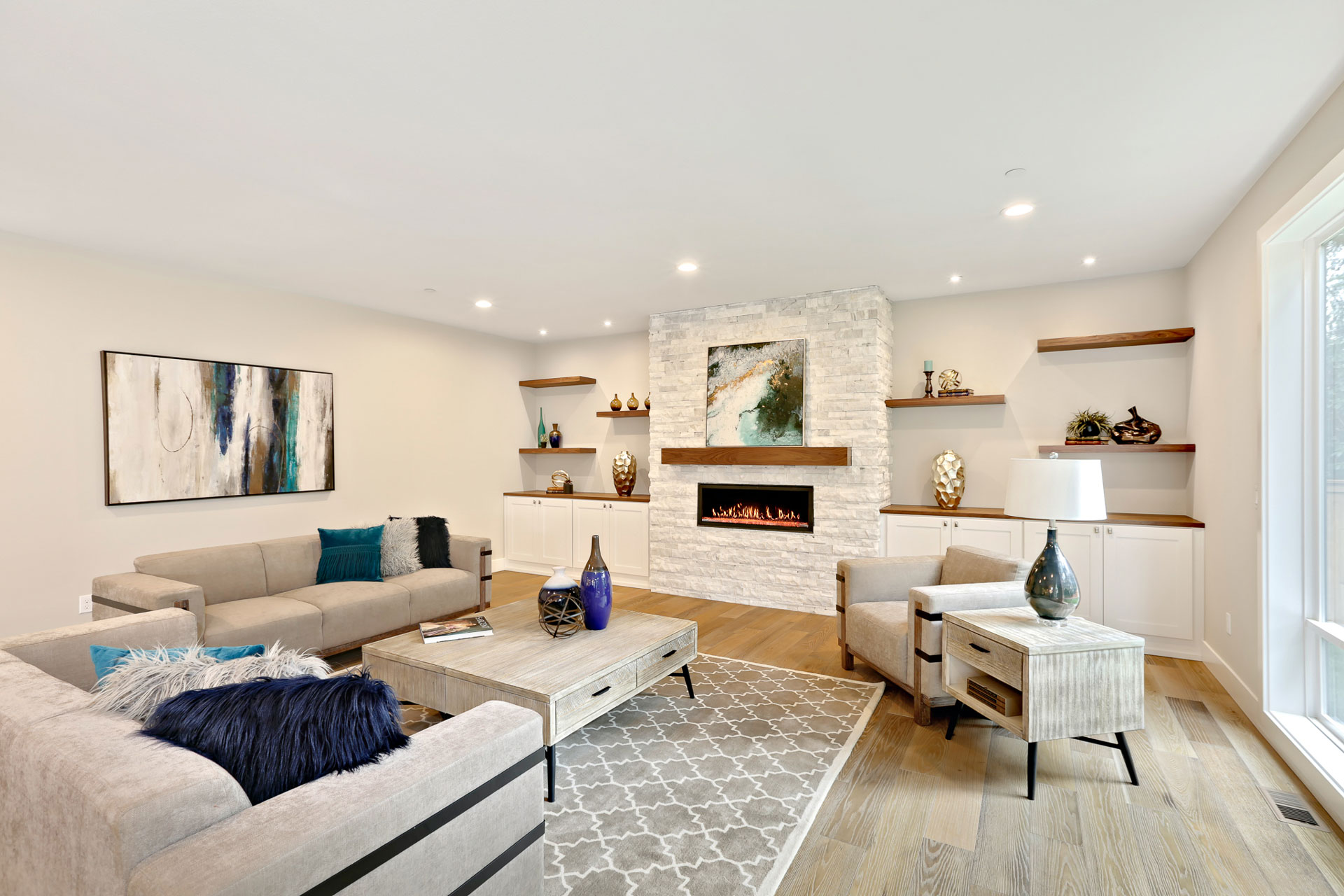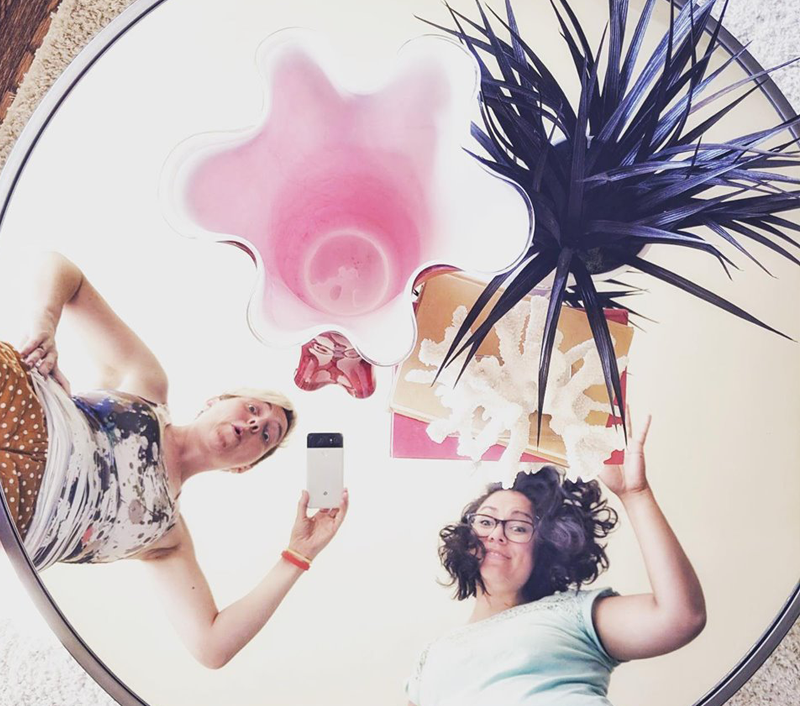 We not only make your home beautiful…
We help it sell quickly and for top dollar. Staging for Charisma provides Real Estate home staging services throughout the greater Seattle Area. Our experienced team will design and stage your home to get you the results you need!
A Premier Staging Company
In a buyer's market, staging makes the difference between a home that sells in 30 days or less and a home that languishes on the market. In a seller's market, staging is the key to getting over the asking price and launching bidding wars. Staging is packaging and Staging For Charisma knows how to package your home for the best results.
Average Number of Homes Staged Per Year
Percent of homes with an offer in 10 days